Aanchal Bhatia describes herself as an entrepreneur by profession, psychologist by education and a patient advocate by passion. Aanchal is also CEO of Texas Medical Concierge, a global private health management company with established ties to the top medical institutions around the world, and in conjunction with that organization, she works diligently to provide clients with access to cutting-edge concierge care, private health management and personalized medicine. Much of what Sydenham has to offer echoes principals found in Bhatia's book, "Your Doctor Is Not God: How to Be the CEO of Your Own Health," a self-help chronicle of her own findings about modern medicine.
Joining Sydenham Clinic's founding board is Houston native Despo Papafote Caldwell, a business operator with more than 25 years of experience in the healthcare industry. She is co-founder and managing partner of a medical imaging business that started as a single facility with $2 million in annual revenue, and she expanded that into $50 million in annual revenue while managing over 300 employees across multiple states. The mission at Sydenham is a personal one for her. Despo experienced the bureaucracy and red tape of the modern healthcare industry firsthand while seeking treatment for her mother, finding several hurdles to obtaining proper testing and personal attention to her health issue. Now, she is helping Sydenham's clientele avoid those roadblocks, and she is putting her skills to work to help ensure them the best health experience possible.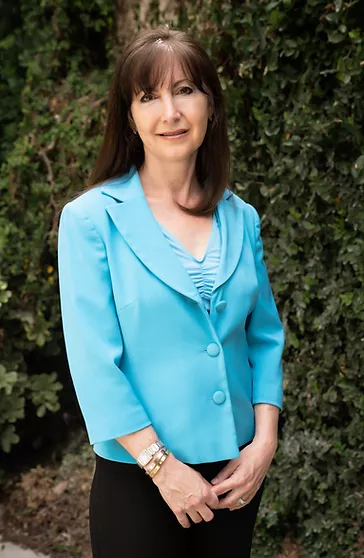 Sharad Patel is a growth-focused healthcare executive with broad experience across multiple verticals and company sizes throughout the U.S, building and managing large, cross-functional groups encompassing multi-unit, multi-state healthcare operations. Proficient in collaborating with business partners, physician groups, hospitals, clinics, consultants, and multiple departments in planning and executing complex and technical development initiatives.