Chronic illness detection
Sydenham Clinic's proprietary methodology addresses the fundamental role sleep plays in building the best version of you. We want your mind and body to support you, in both work and play. This begins with great sleep, so that you can function at your very best.
So often we underestimate the importance of sleep in promoting vibrancy and great energy. Poor sleep contributes to a surprising range of adverse health outcomes. These can range from difficulty maintaining optimal weight and poor glucose metabolism, to an array of mood disturbances and cognitive challenges.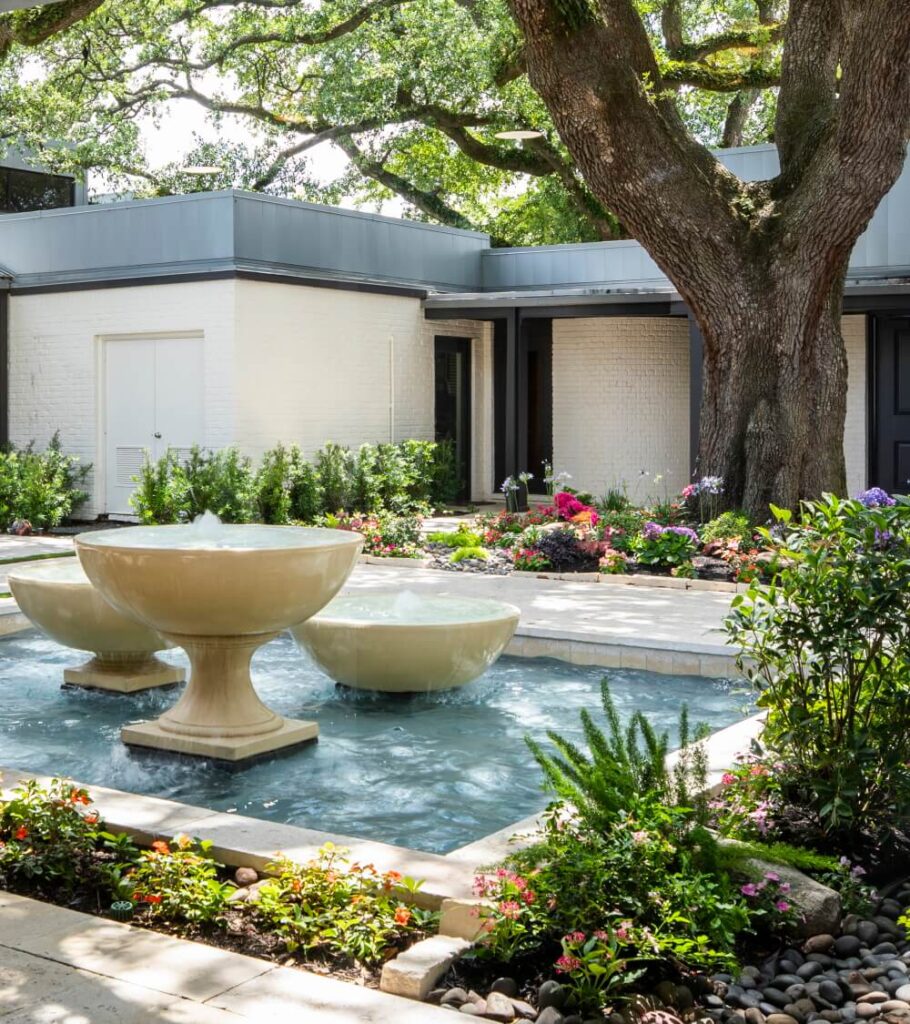 Your health journey with Sydenham includes getting your sleep back to a health place. Here is our process for getting sleep back on track:
Your concerns about sleep will be in the past after speaking with a Sydenham Clinic physician. We have solutions to your sleep problems.